Jean Marsh from Huntsville, Texas
I met Jean when she purchased some of my Basil seeds, and she told me of her 'Boat Load of Basil' and I just had to see!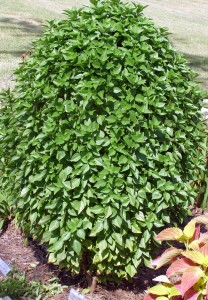 Her Basil plants are just beautiful and the No Bolt Basil is spectacular!!
Here's a little more about Jean:
I grow lots of basils from seed and some from cuttings, as the Sweet Aussie, No Bolt, green and variegated and the West African, lemon and Holy.  I try new seeds every year so have different ones from seed but always keep the Aussies from cuttings.  I'm in Huntsville, TX and we get weather too cold for Basil so have them in my greenhouse over winter.
I am a Master Gardner and also Chair of the local unit, Texas Thyme Unit, of the Herb Society of America and we are getting ready for our sale on March 16 here in Huntsville on the grounds of the Historic Wynne Home.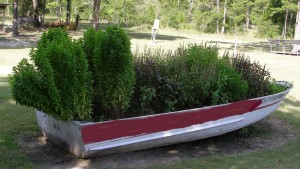 I am going to attach a picture of my boat load of Basil!  Everyone gets a kick out of it.
I do a class at my home for the Master Gardener class every year on herbs.  I have a class for Walker County Master Gardeners and Leon County MGA.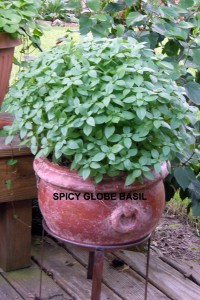 I'll also attach a picture of the green no-bolt as well as a pot of Spicy Globe.
Have you tried Oriental Breeze?  It is great for the bees and other beneficial insects because it has great flowers.  I plant it just to let it go to flower.
Thanks again,
Jean